In the Communication tab, administrators can communicate with specific customers/leads if they have a valid email address and the SMTP server is properly configured.
Using this feature, administrators can send personal emails to customers/leads. Conversations between an administrator and a customer/lead will only be visible to the sender and the receiver. Other administrators will not have access to this conversation within Splynx.
You can configure email communication in the admin's Profile section on the Email tab:


For more details, please read Email (Profile), Email (Config), Messages
---
The feature is available for both customer and lead profiles.
Customers:


Leads:


Under the tab, you will see the history of your communication with this customer/lead. Clicking on the message title will allow you to read the thread and reply to the sender: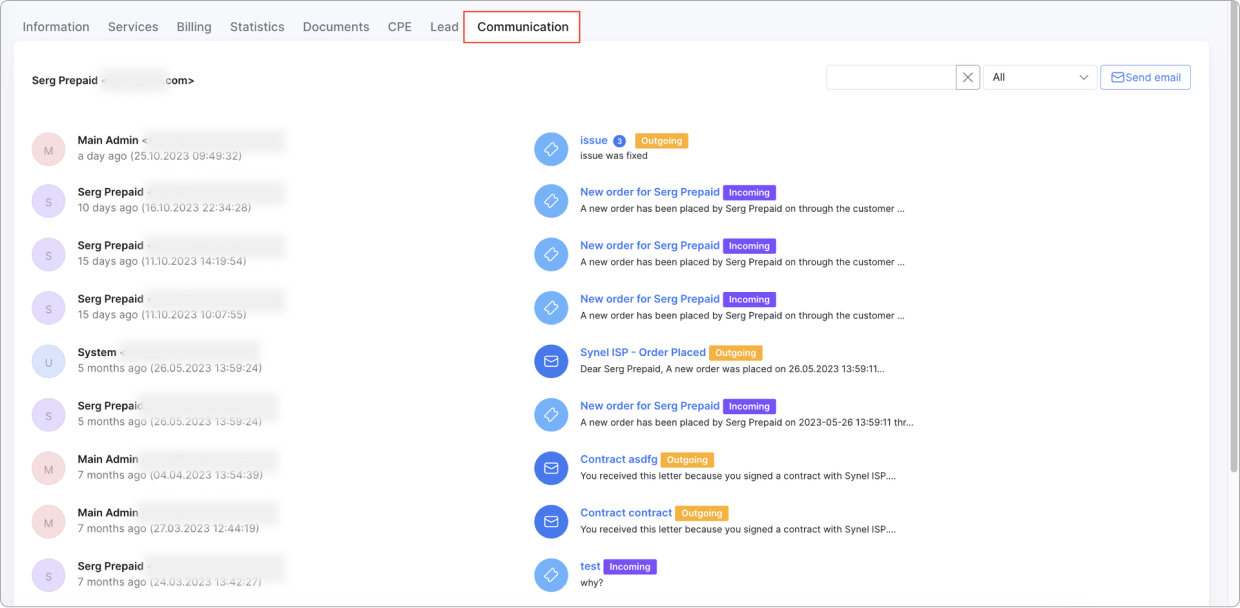 You can filter communication threads by date period or categories.
Filter by date period: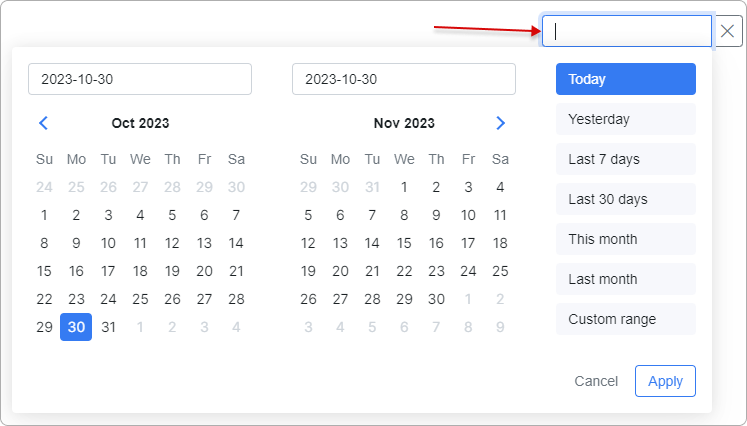 Filter by categories: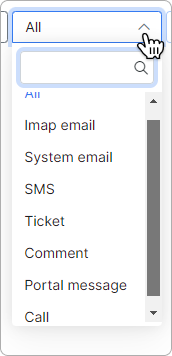 To send a new email to the customer/lead, simply click the Send email button: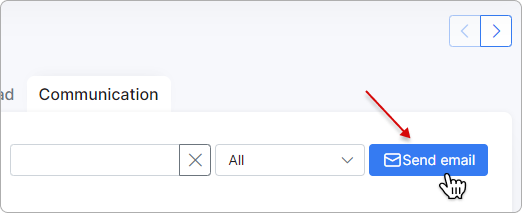 Here, you can specify email addresses, subjects, attach files, and use canned responses: